My little ones have already been back to school for nearly 2 weeks. I prepared the best kid backpacks, lunch boxes, and lunch bags. but I feel a little confused, what to bring for lunch beside a sandwich? here we have 5 lunch ideas for kids at school, you can take into consideration. that's what Ryan eats at lunch.
1. Butterfly Pasta
How to make a bow tie pasta?
Just simple use cook cutters to cut fresh pasta into small flower shapes and pinch the centers together to form the bow tie shape.
It will take 8-15 minutes to cook a farfalle, very easy and fast.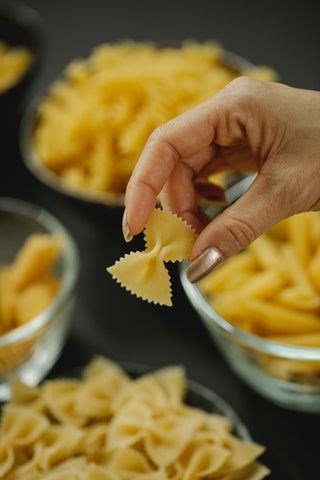 2. Crackers+Bananas+Grapes+and Eggs
Beautiful food is very important for kindergarten kids. we can use cookie cutter shapes to make different shapes for bananas and crackers. such as Christmas, holiday, and animal cutter shapes mostly accepted by little ones.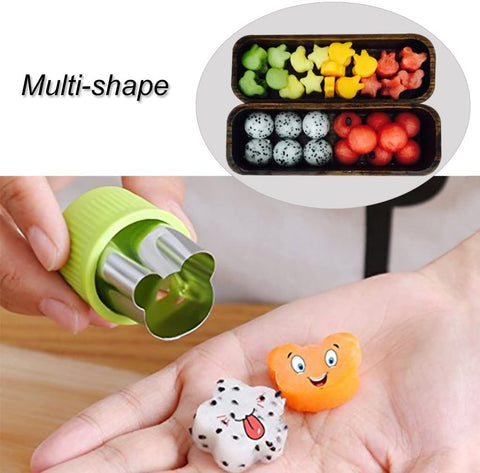 3. Pita Bread+Hummus+Fruit Cup+Popcorn
We always prefer fruits as lunch. so I suggest a large fruit cup. we can put all kinds of fruits that your kids like to eat.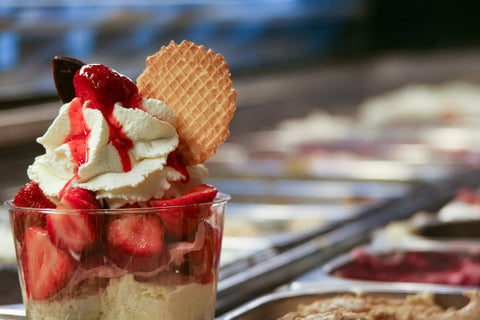 4. Meat + Cheese Kabob+Baby Carrots+Cucumbers
If you kids like to eat meat, you'd better choose more vegetable for him. it's a healthy diet that meat with vegetables.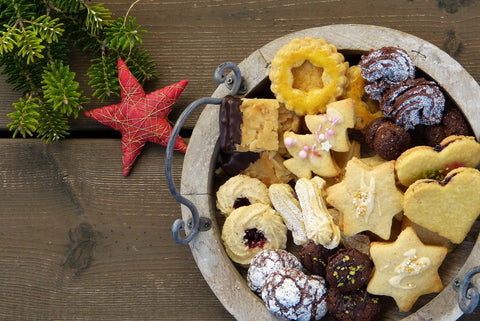 5. Mini Deep Dish Pizzas
A mini pizza will contain all food you kinds like. such as fruit, meat, and vegetables.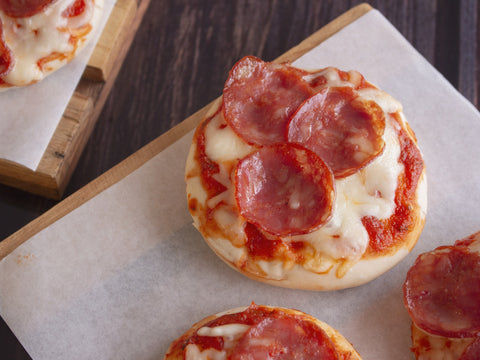 Click here to get
Animal Shape Cookie Cutter
.